The Nintendo Switch is an amazing console that you can use on the go or docked to play at home with friends. You may even play online games and battle with your friends or strangers on the internet.
But what if you do not have an internet connection? What if your network bogs down from time to time or you are travelling? If that is the case then you are in luck since there are tons of exciting Nintendo Switch games you can play without the internet.
Here are some of them.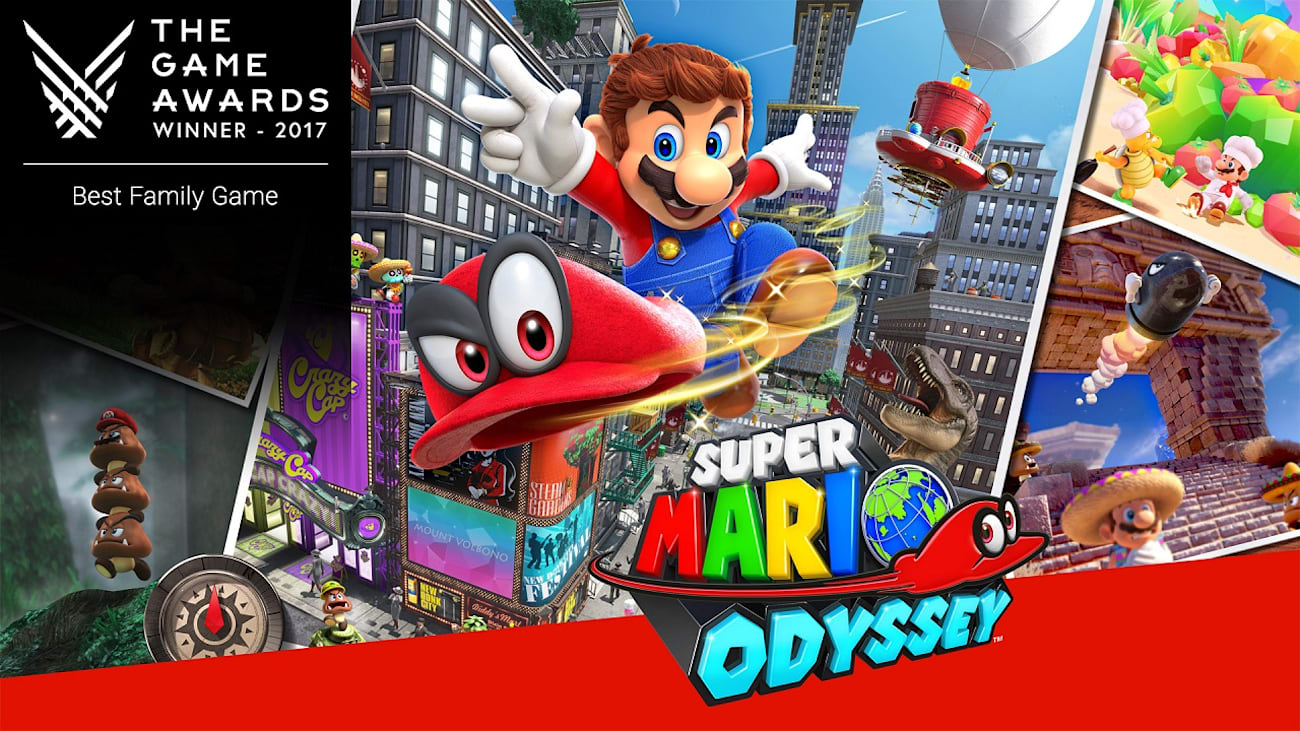 The first one on our list is Super Mario Odyssey. It is one of the must-haves for Nintendo Switch users.
The game is a semi-open world which is far from the usual Mario games. There are a lot of things to do and the best part is the game's best features are not tied to the internet. Just grab your Switch and save Princess Peach on the go.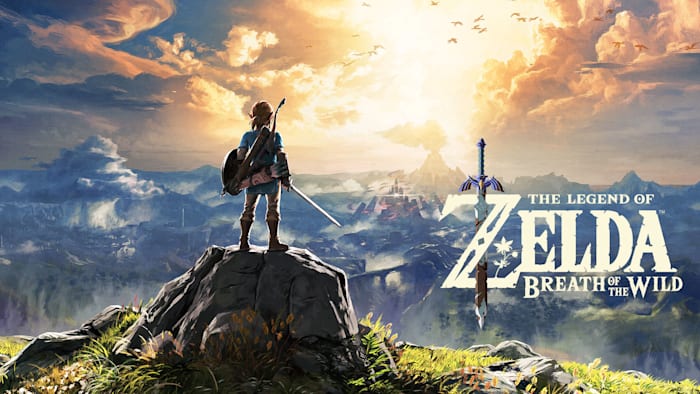 The Legend of Zelda: Breath Of The Wild is a contender when it comes to the greatest Nintendo Switch game of all time and the best part is you can play it anywhere you want.
The game is five years old now but it is still fantastic. The visuals are great and the gameplay is spectacular. There are different ways to tackle the game and it is all up to you. Story-wise, it stays with the "save Hyrule" trope but the storytelling makes it standout from the usual Zelda games.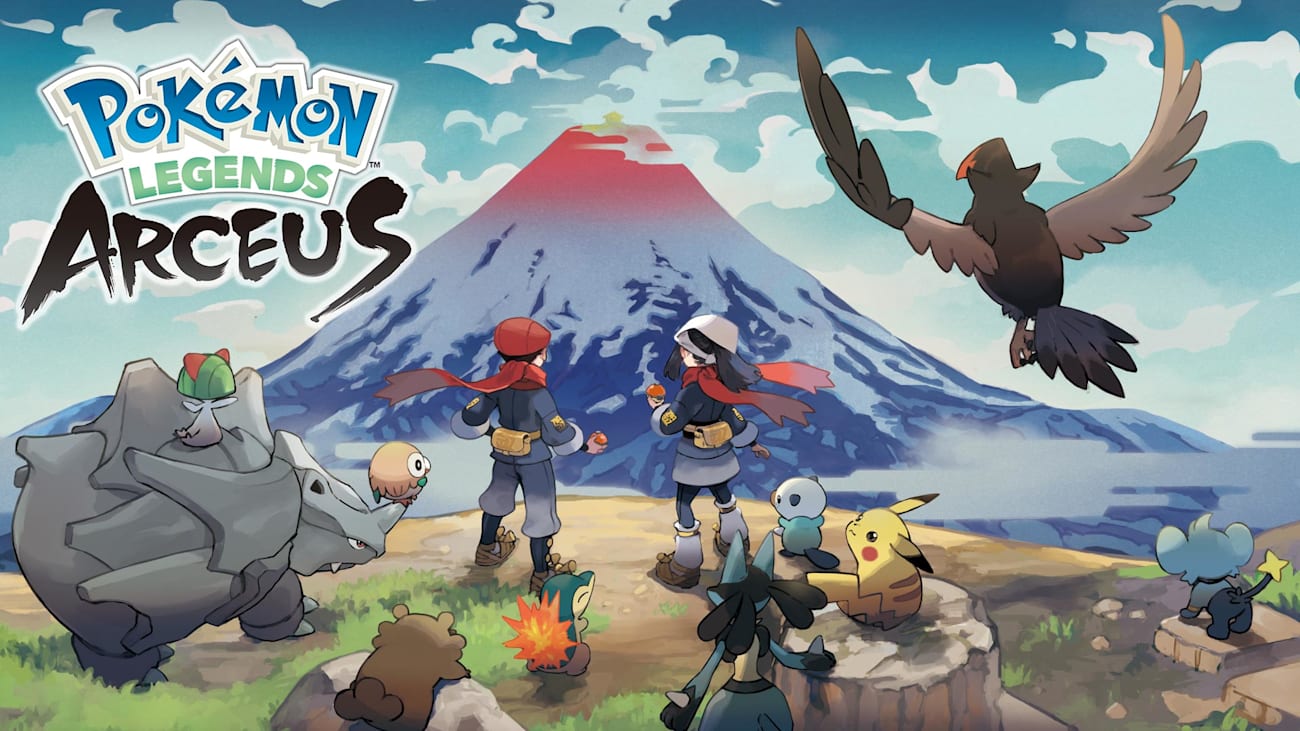 The mainline Pokemon games are often played offline but if you want to battle with other trainers, then you need to be connected. However, Pokemon Legends Arceus deviates from that gameplay. Instead, you are out in the Hisui region completing your Pokedex and studying pokemon.
The game does not have the usual turn-based combat system. Instead, you must be stealthy and sneaky to capture a pokemon. There are no trainer battles too. It is all about exploration.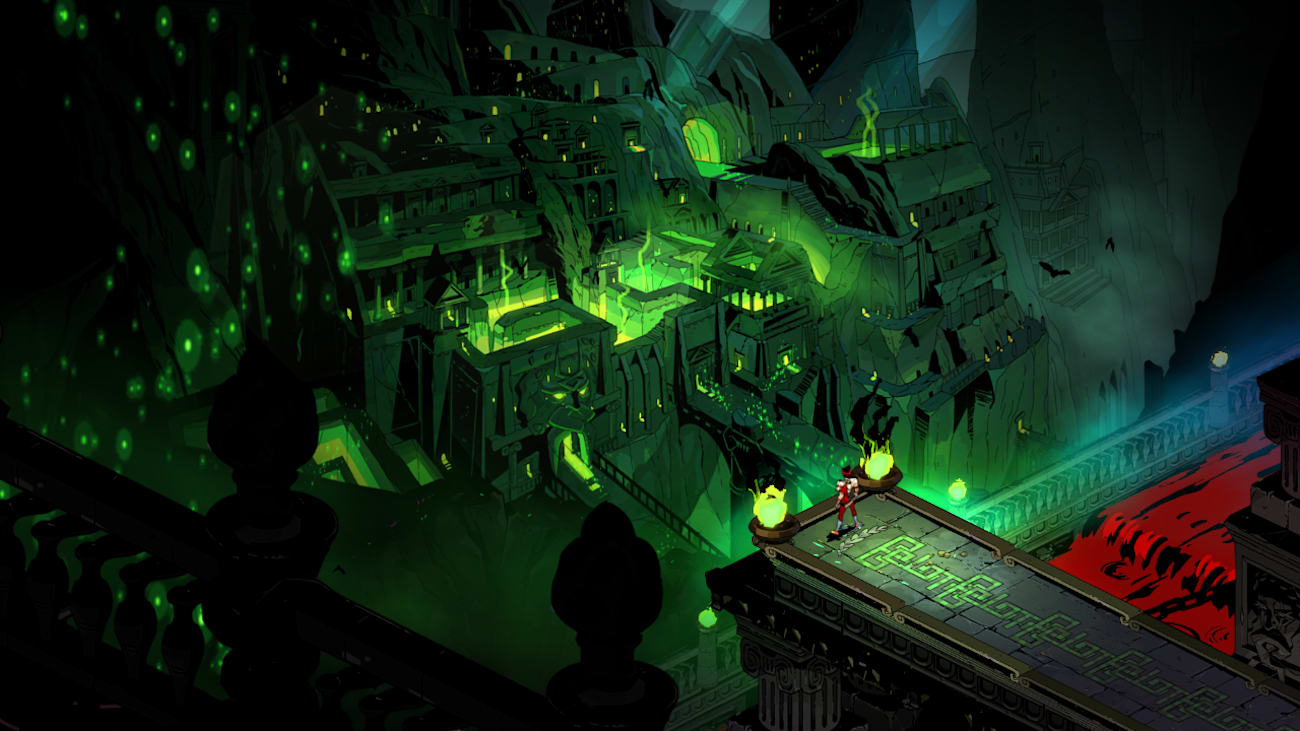 Hades is an indie game that is well-loved by Nintendo Switch players. It is a roguelike game that is difficult to finish. The game setting shifts for every run so there is always a challenge.
The combat system is great and addicting. But besides that, the story is another reason why players keep on recommending this game.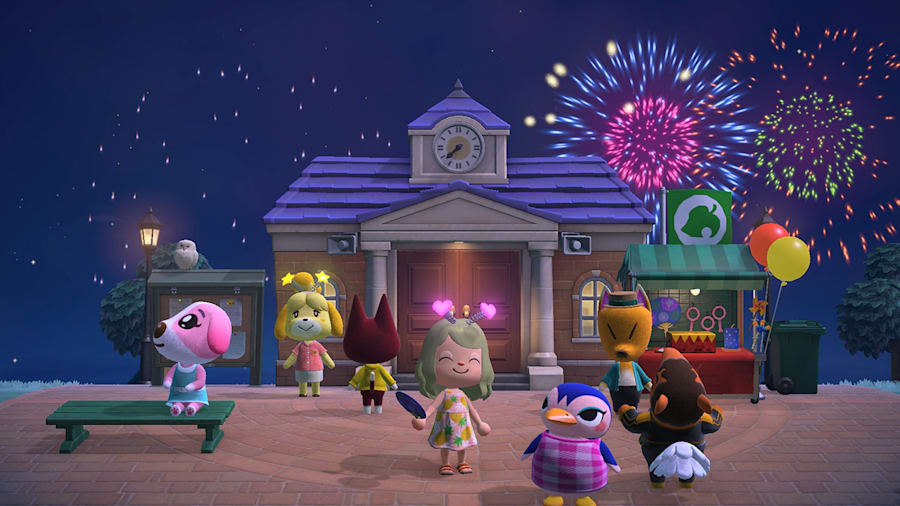 Animal Crossing: New Horizons is a chart-topper when it came out during the peak of the COVID-19 pandemic. Until now, it is still a fun game especially if you do not have an internet connection.
Explore your island and transform it into your own masterpiece from scratch. Build bonds with your villagers and celebrate victories with them.
There is an online mode available wherein you and your friends could visit each other's islands. However, you do not need to be online to enjoy the rest of the game.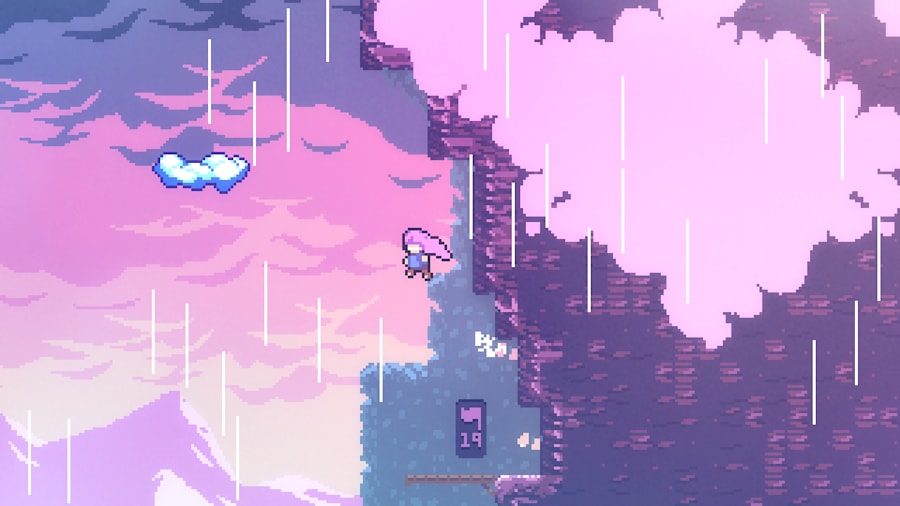 Celeste has impressive pixel art visuals and great sound design. The game looks simple at first but it is not. The game is very challenging and it has a lot of depth to it. The story is another aspect where it is outstanding.
The control is very simple. You jump, dash, and climb to the top of Celeste Mountain. But it is not easy. You will die a lot and you will learn a lot. It is a must-play whether you are on the Switch, PC, and other game consoles.
Celeste has its own charm that gives it an "overwhelmingly positive" feedback score on Steam. Try it out and see if it lives up to the hype.g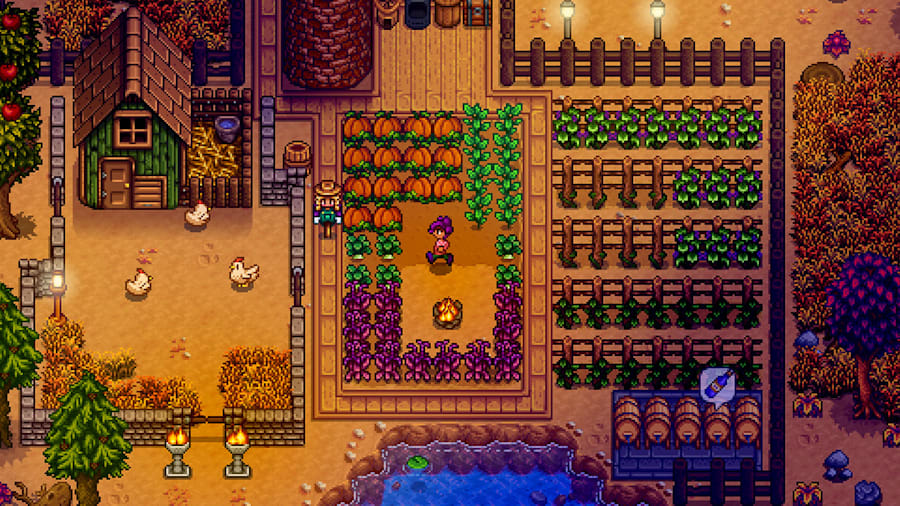 Stardew Valley has the same vibe as Animal Crossing: New Horizons. You play it to relax and fulfill your dreams of cultivating your farm and growing your animals.
This farm simulator does not end in just growing crops though as it even features relationship-building with NPCs. The game has a lot of content and you will surely be stuck in your seat for hours enjoying this one.
If you want a heartwarming game that can be played offline, anywhere, and anytime you want, then Stardew Valley should be on top of your list.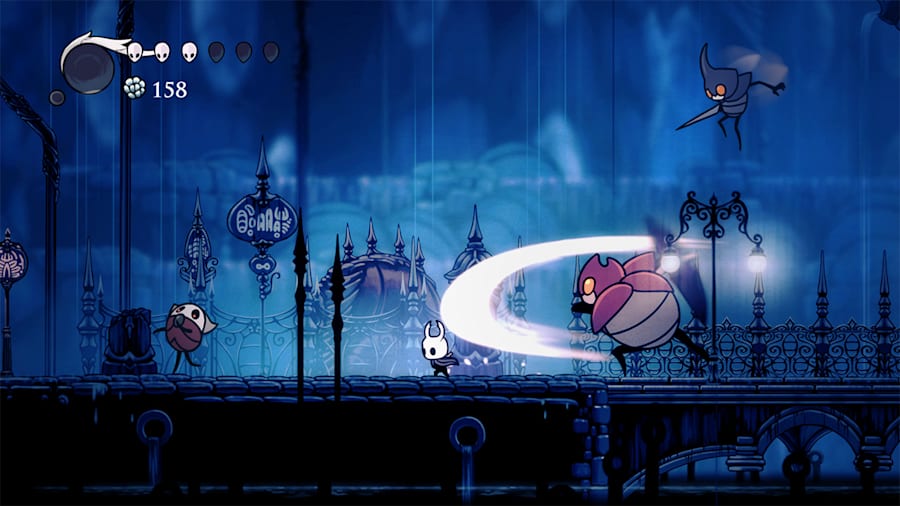 Hollow Knight is a 2D action-adventure game wherein you battle bugs and monsters as you explore caverns, wastelands, and gritty environments.
The game is pretty straightforward. You play it in a side-scrolling fashion but the best thing about the game is you can choose your destiny as you move forward. This makes the whole experience tied to your choices.
Besides the impressive gameplay, the game's visuals are stunning. The color palette looks great and it is never dull to look at.
Lastly, the story is very interesting. Some games focus too much on the gameplay and visuals but Hollow Knight is not that game. It is well-balanced and worth every penny spent.
You may also be interested in: The Nintendo Switch GPU Equivalent. You might be shocked by our findings. Click here to find out.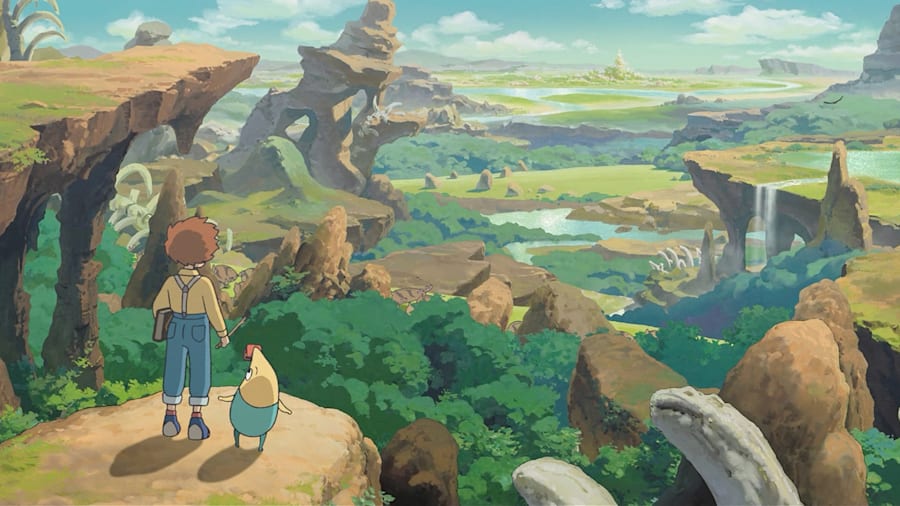 Ni No Kuni: Wrath Of The White Witch is a role-playing game where you embark on an adventure across lands full of monsters, friends, and foes.
If you love Spirited Away, Ponyo, or My Neighbor Totoro, then you will love the visuals of Ni No Kuni since it is from the same studio. But the strengths do not stop there, the combat mechanics of this game mixes turn-based elements and real-time action.
The game also feels a little bit like Pokemon since you have the choice to capture monsters to fight alongside you.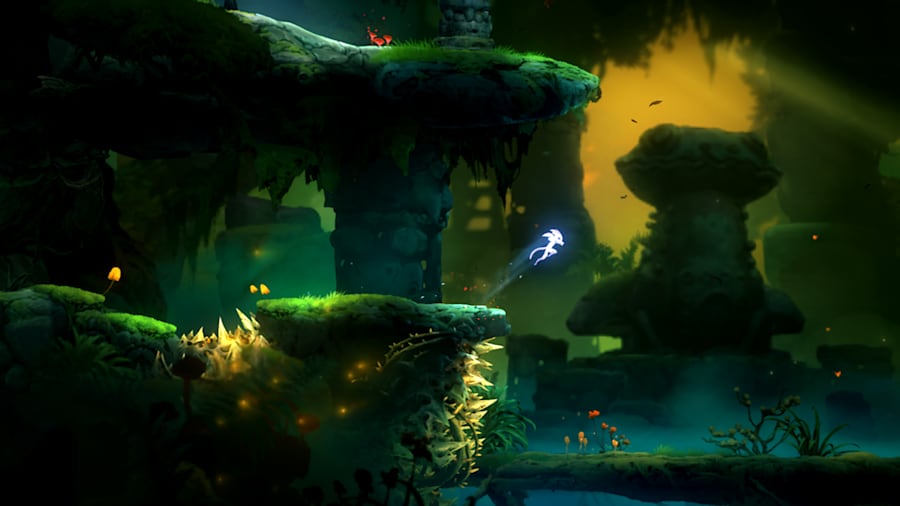 Ori and the Will of the Wisps is an adventure Metroidvania game that follows the story of Ori and the Blind Forest – if you have not played this one yet, then go ahead since it is playable offline too.
Will of the Wisps is another game that has stunning graphics. The colors are pleasing to look at the environment is captivating. The same can be said when it comes to its plot. Even the villains can move you to tears since it is that well-written.
The game is also available on Steam and it has an average rating of 9 out of 10. It is that good. So why not get it on the Switch and experience the beauty of this game?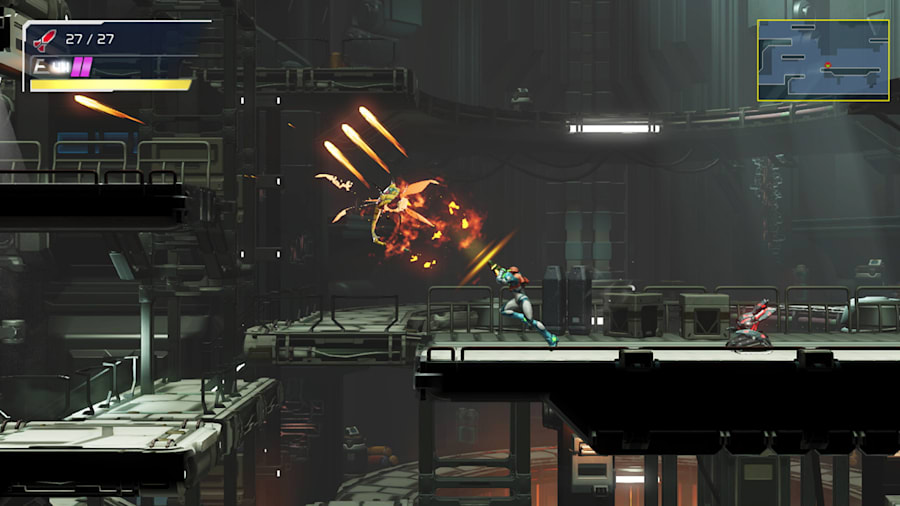 Metroid Dread is an action-adventure game that is considered to be one of the best Nintendo Switch games alongside Super Mario Odyssey, and Legend of Zelda: Breath of the Wild.
Take on the mantle of Samus Aran and guide her as she faces alien lifeforms and dangerous robots. Take her to the depths of the enemy's territory and finish them once and for all.
The game is pretty challenging and there is a rookie mode to counteract that. You also have the ability to upgrade your equipment and be more prepared for your upcoming battles.
Metroid Dread is available offline which is perfect since the game is addicting and you would want to bring your Switch anywhere you go.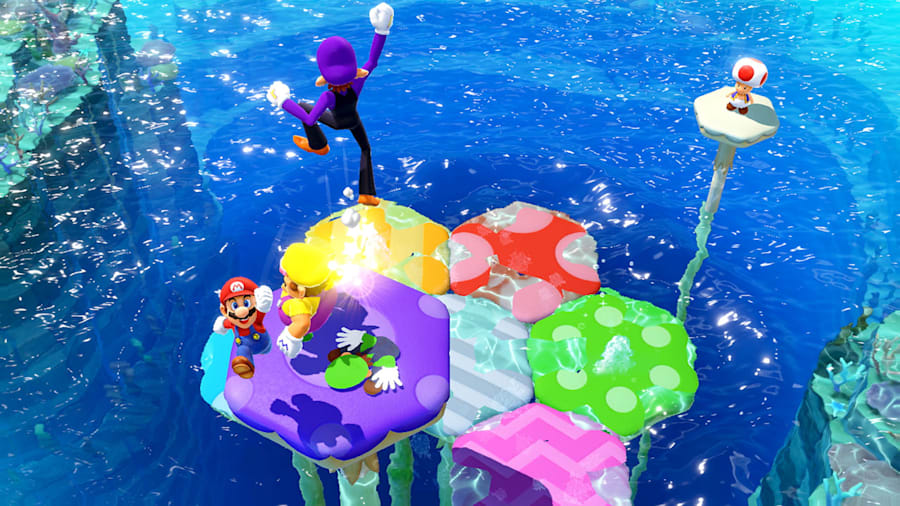 The last one on our list is a co-op game that you can play offline with your family and friends. Mario Party Superstars is filled with 100 classic mini-games such as racing games and sabotage.
There are different modes as well. You can play mini-games on the spot or you can play the full game wherein you are in a giant board game and you need to be the first to finish the game.
Mario Party Superstars uses button controls so you can play with up to four players using a single Switch.
Wrapping Up
There are hundreds of great Nintendo Switch games that you can play offline. The 12 mentioned above are just the tip of the iceberg and for sure, there are more that deserves to be on this list.
Feel free to share the games that you play in the comments section. Do not forget to list down the games that you think should be on this list too.
Read More From Get On Stream: